A message about Coronavirus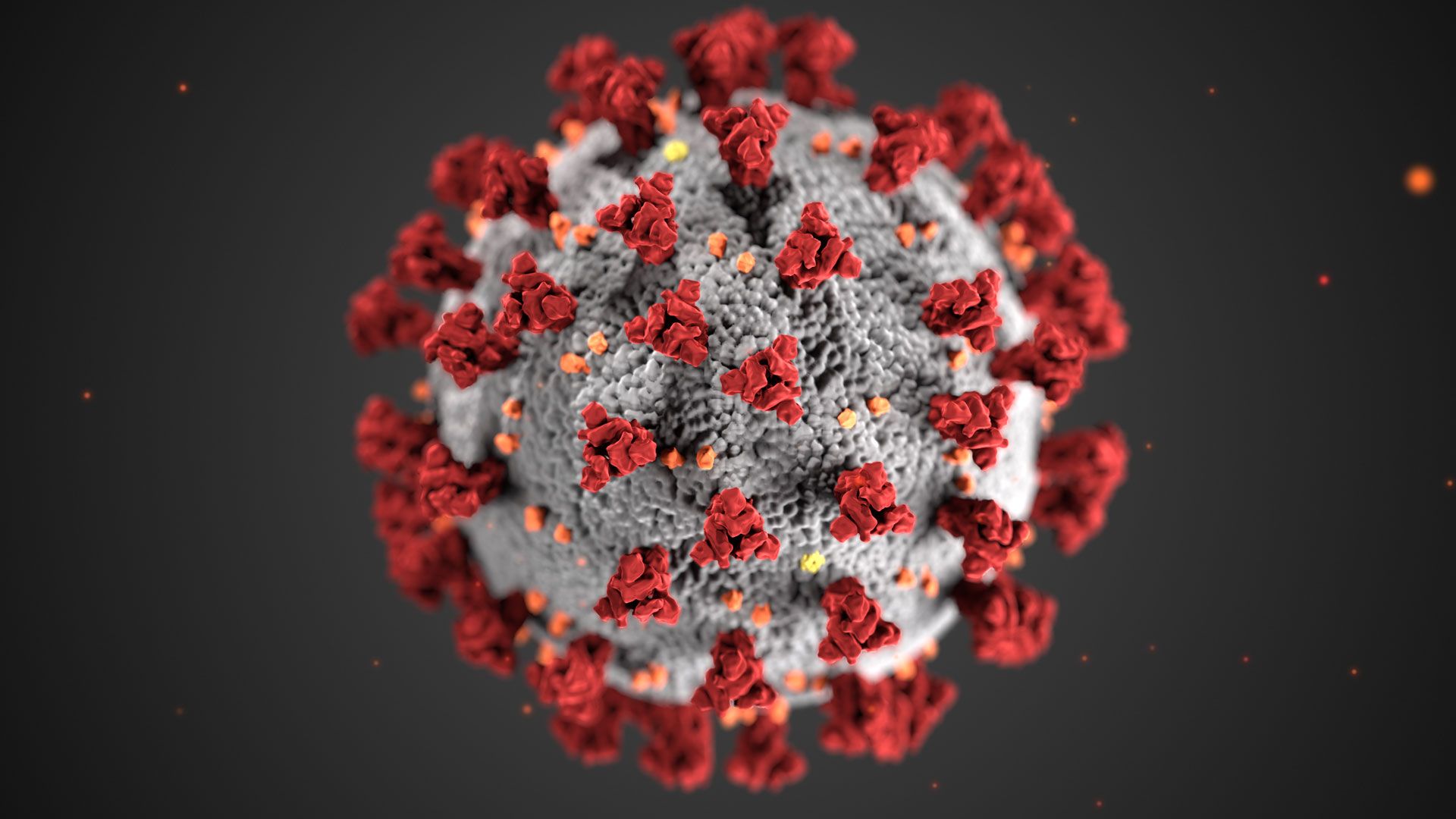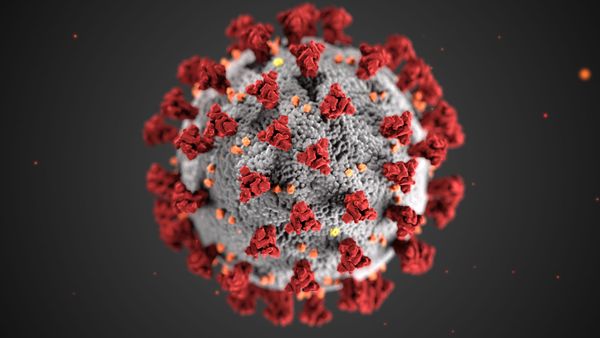 Dear Partners,
Given the rapid spread of COVID-19 virus, we consider it our duty to protect our team, our partners and all our fellow humans, by preventing the spread of the virus.
Although we haven't had a case in our team, as of Monday, March 16th 2020 and until further notice, we will continue our uninterrupted support to our clients and partners from home, postponing scheduled trips and appointments. All requests are handled in time by email, adhering to our service level agreement.
You can contact each relevant department via email:
There is always a live Skype support line: WebHot24
During this period, our primary concern is to ensure - proactively - the safety and well-being of all parties involved - ours, yours and our fellow humans. In this way, we hope to reduce the spread of the virus and make our country safe, both for us and for our visitors.
We are all responsible for this.
– The WebHotelier team
Latest information about COVID-19