Join WebHotelier B2B and connect your property with over 10,000 travel agents & wholesalers around the world!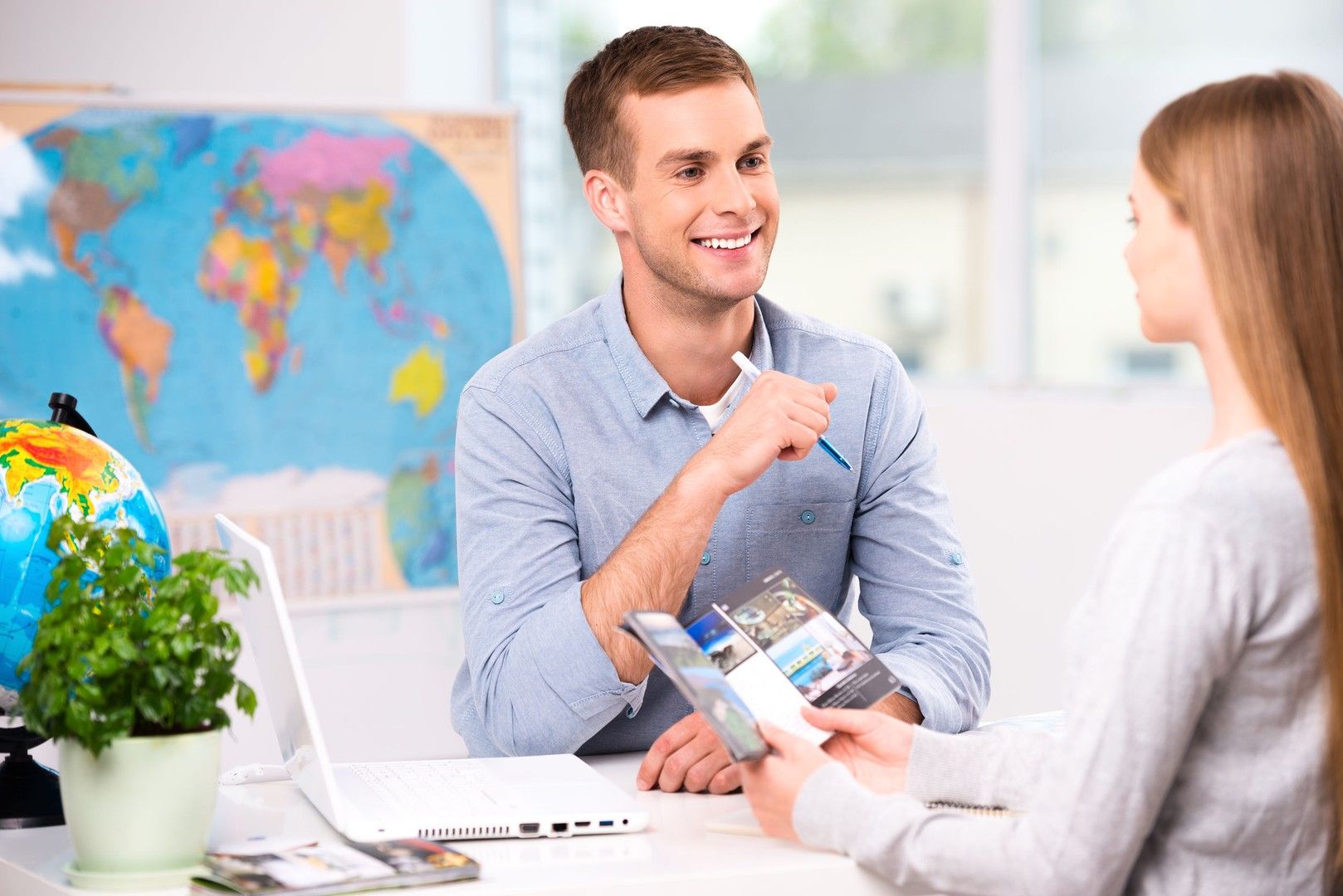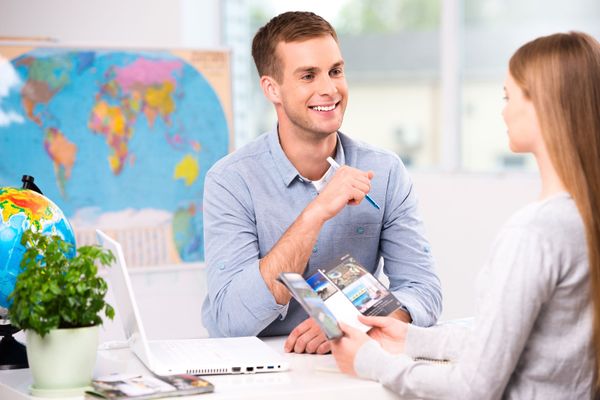 It's been almost 3 years since WebHotelier launched its revolutionary B2B module, enabling hotels to connect with Wholesalers & Travel Agents around the world. Currently more than 10,000+ Travel Agents have already signed up and joined this B2B community, having access to hotels' NET rates belonging to WebHotelier's client database.
It's one of the quickest and easiest ways to connect to all these Travel Agents that would take years to find them yourself.
Hotels can invite current partners to join this and also find new partnerships.
Rates are always on a NET basis so there is no need for the travel agent to raise commission invoices after their client's departure.
Availability is in real time, based on what is currently published on the public hotel's website.
No need for you to worry about possible overbookings, availability or missing information upon reservation.
Reservations are received via email – as usual – and availability is reduced at the time of booking.
How to activate your WebHotelier B2B module
It's easy! All you need to do is set the rates and commission level(s) that Travel Agents will have access to and also define the payment & cancellation terms.
As soon as the B2B module is activated, hotels start to receive connect notifications from various Travel Agents and it's up to each hotelier to accept or reject the request.
Once you accept a Travel Agent you have to assign him to a specific commission level group in order for sales to start happening.
Travel Agents, once accepted, can start making reservations and search online for rates & availability.
Once the reservation is made, you can view it through your WebHotelier
extranet, keep track of statistics, data per Travel Agent and extract each Travel Agents' booking performance in a useful report.
I am a Travel Agent. How do I become a member of WebHotelier's B2B network?
Travel Agents have to follow the following steps:
sign up in WebHotelier dedicated B2B log in page
create a unique profile by filling in all required data
Once your profile gets identified and approved, you can start sending co-operation requests to any hotel within WebHotelier's database.
Once a Hotel accepts your request, you can view all hotel & room details along with the NET rates. In just few clicks the Travel Agents can proceed in the reservation and print out the voucher.
I work with Travel Agents already via email or phone. Why should I bother in setting up all this information online?
Well, the answer is simple. Right now, you lose valuable time in replying to every request made through the phone or email and mainly you lose the prospect of an instant reservation while trying to negotiate your prices & payment terms with each Travel Agent. It's commonly known that your reservations team have a lot of things to do during the day, so delays in replying can and will occur.
At the end, you may not get the reservation confirmation at all, if the correspondence is not swift and Travel Agents are waiting for you to reply over their commission or specifications of a room type.
For example: a request for reservation from an agent in the USA, will not be replied on time from your side, considering the time difference between the countries and the operating hours. When they are open, the hotel's reservation department is closed. So why wait?
Few tips:
Don't hesitate to provide a good discount to Travel Agent so they can sell your property and add a profitable margin for them to sell.
Always provide availability to the Travel Agents. Let them sell your property even during peak periods too when there is still availability left.
Contact our B2B department today at b2b@webhotelier.net or +30 210 8980100