Announcing early access to Google Hotel Ads Commission Program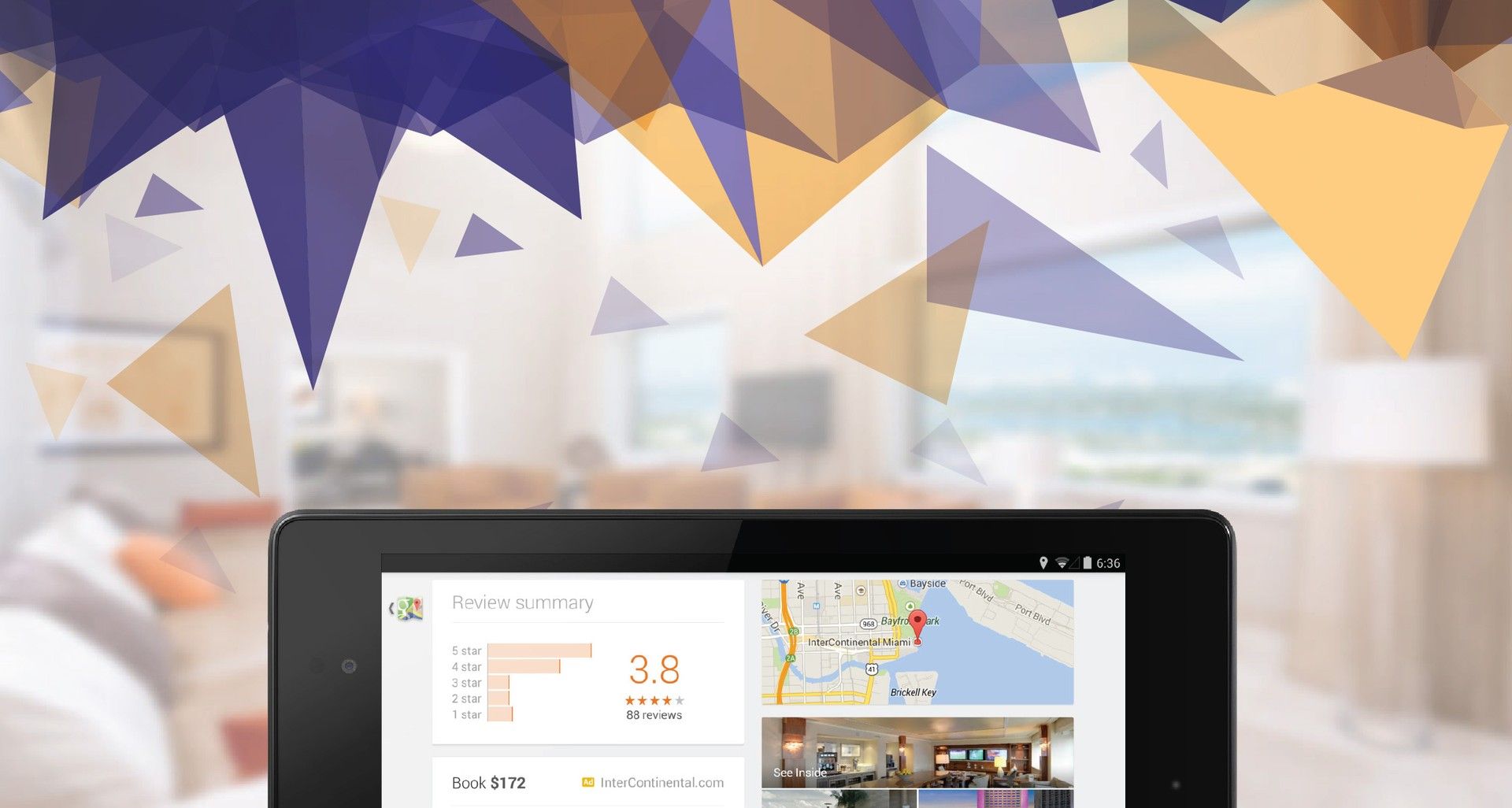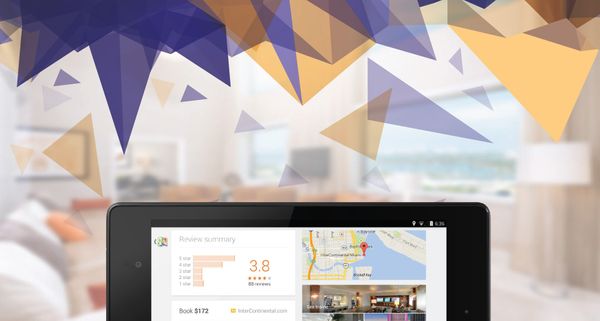 We are proud to announce that WebHotelier is now a Google Hotel Ads (GHA) integration partner and official support for the GHA Commission Program has been enabled for all our customers. WebHotelier's inventory is now directly indexed by Google and can be featured across Google's products via Hotel Ads.
Get early access
Today we are giving the opportunity for early access to GHA. The first 100 hotels that will sign up will be the first to launch in the commission program. Get a head start and begin participating in the next era of hotel distribution!
How to sign up:
Sign in to WebHotelier.
From the main menu, select System > Contracts and then click on Meta Search Agreement.
If you haven't done it before, you will be asked to fill your billing information.
You will be presented with the META Search Agreement. At the top of the page you will find instructions. Please read the contract carefully, make sure your information is up-to-date, and then click on Generate & Download PDF at the bottom of the page.
Sign the PDF with your electronic signature and mail it to: googleads@hotelmania.eu
Alternatively, print the PDF, sign it, and FAX it to: +30 211 8007375
How does the commission program work?
Google Hotel Ads is a commission based model. No subscriptions, no set up fees, no CPC (cost-per-click) fees.
All reservations made, will be delivered via WebHotelier. Commission is paid to Google on a monthly basis only for confirmed reservations.
Cancellations and no-shows are not billed.
For further information and inquiries, please contact: googleads@hotelmania.eu
Increase your bookings with Google Hotel Ads
Hotel Ads drive traffic and bookings to your site by putting your ad front and center when travelers are ready to book.
For more information about Hotel Ads, please visit: Google Hotel Ads
Display your available rates
Want to participate in Hotel Ads? It's easy. Add prices to your hotel listings via
WebHotelier's authorized integration.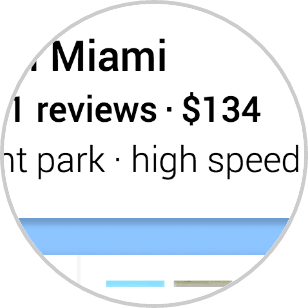 Differentiate with room bundles
Display features and amenities like free Wi-Fi and breakfast, or highlight unique offerings like wine tasting events and loyalty program incentives.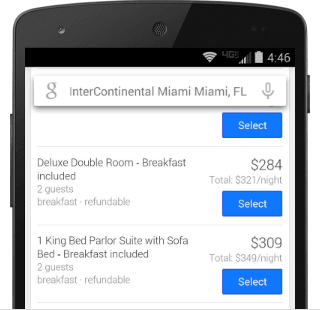 Optimize with conversion tracking
Make the best use of your budget by measuring the effectiveness of your ads down to the property and across devices.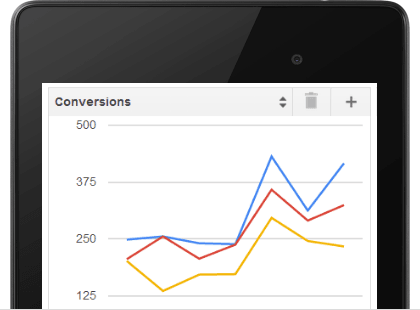 Reach travelers across Google
Hotel Ads appear globally on google.com and Google Maps, wherever travelers are shopping for hotels – on desktop, tablet and mobile devices.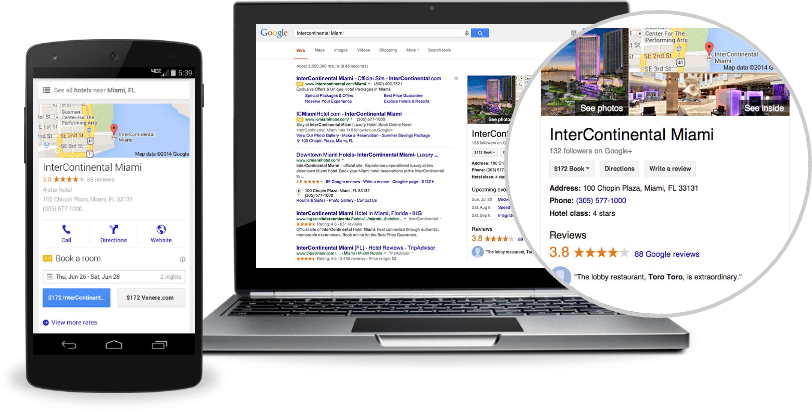 Check out some success stories
See how hotels across the world are using Hotel Ads to achieve their goals.