​Airbnb​ ​partners​ ​with​ ​WebHotelier & Primal-RES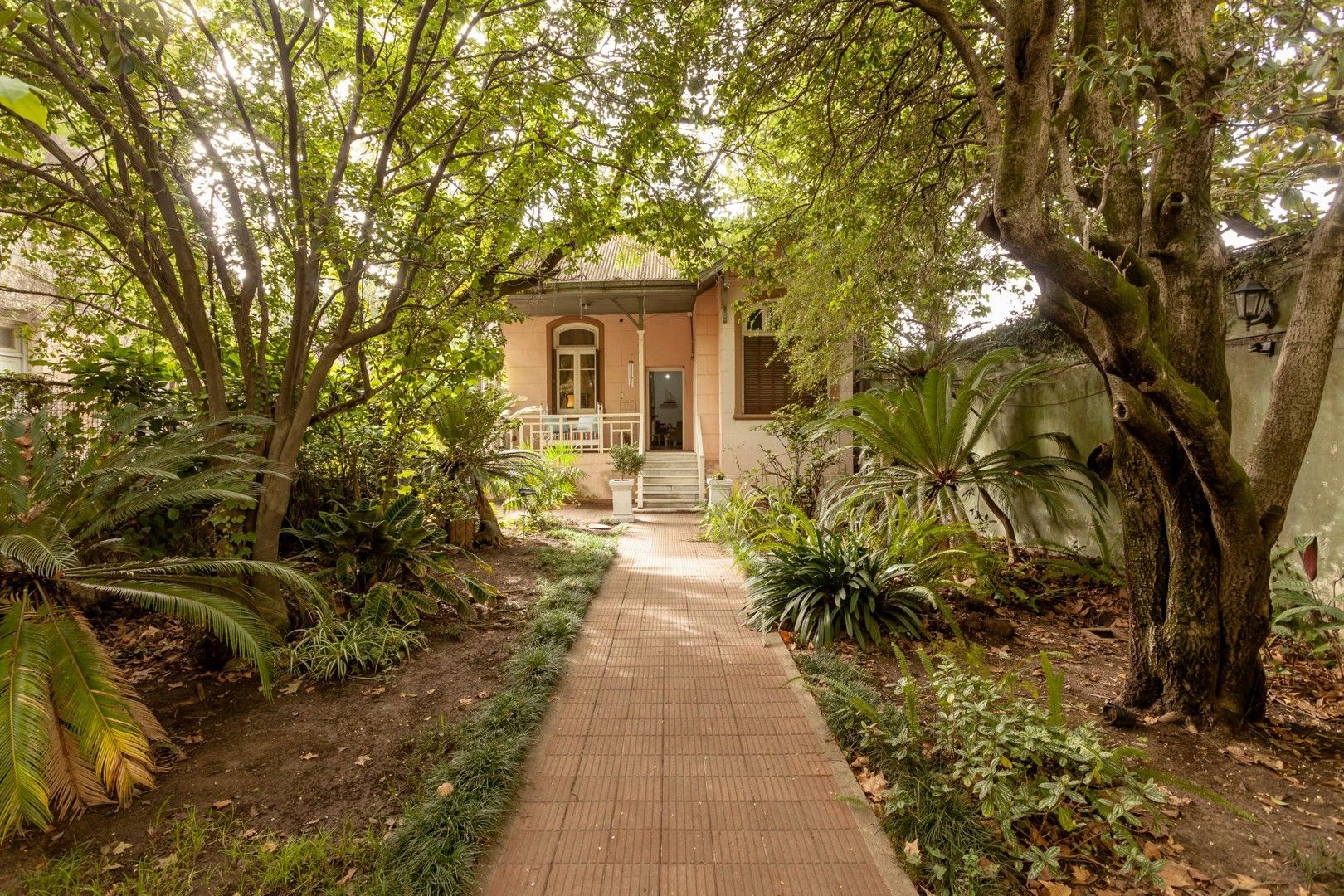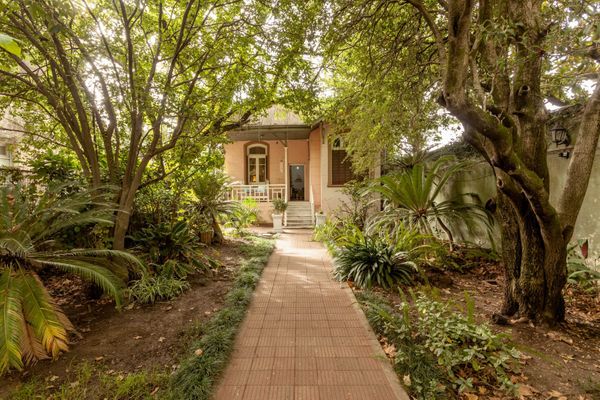 Berlin, 28.08.2017

Dear all,
We are happy to announce that we're making it easier for professional accommodation providers to host on Airbnb. WebHotelier and Primal-RES are the first partners to get access to Airbnb's API.
Whether a flat for a night, a castle for a week, or a villa for a month, Airbnb connects people to unique travel experiences, at any price point, in more than 65,000 cities and 191 countries.
You can now broaden your businesses' exposure to global audiences and achieve higher occupancy rates exclusively via WebHotelier/Primal-RES.
Types of professionally managed Properties that are welcome on Airbnb
Some examples of spaces hosted by professional hospitality providers that may be a good fit for Airbnb include:
Villas
Boutique hotels
Bed & breakfasts
Rooms-to-let
Serviced apartments
Nature/eco lodges
Happy hosting,
Airbnb
Primal-RES
WebHotelier
---
For more information about WebHotelier/Primal-RES Airbnb integration please contact channelstream@webhotelier.net or sales@primal-res.gr
---
Airbnb GmbH
Neue Schönhauser Straße 3 - 5
10178, Berlin
Germany
primalres@airbnb.com