NEW FEATURE: Channel Manager Command Log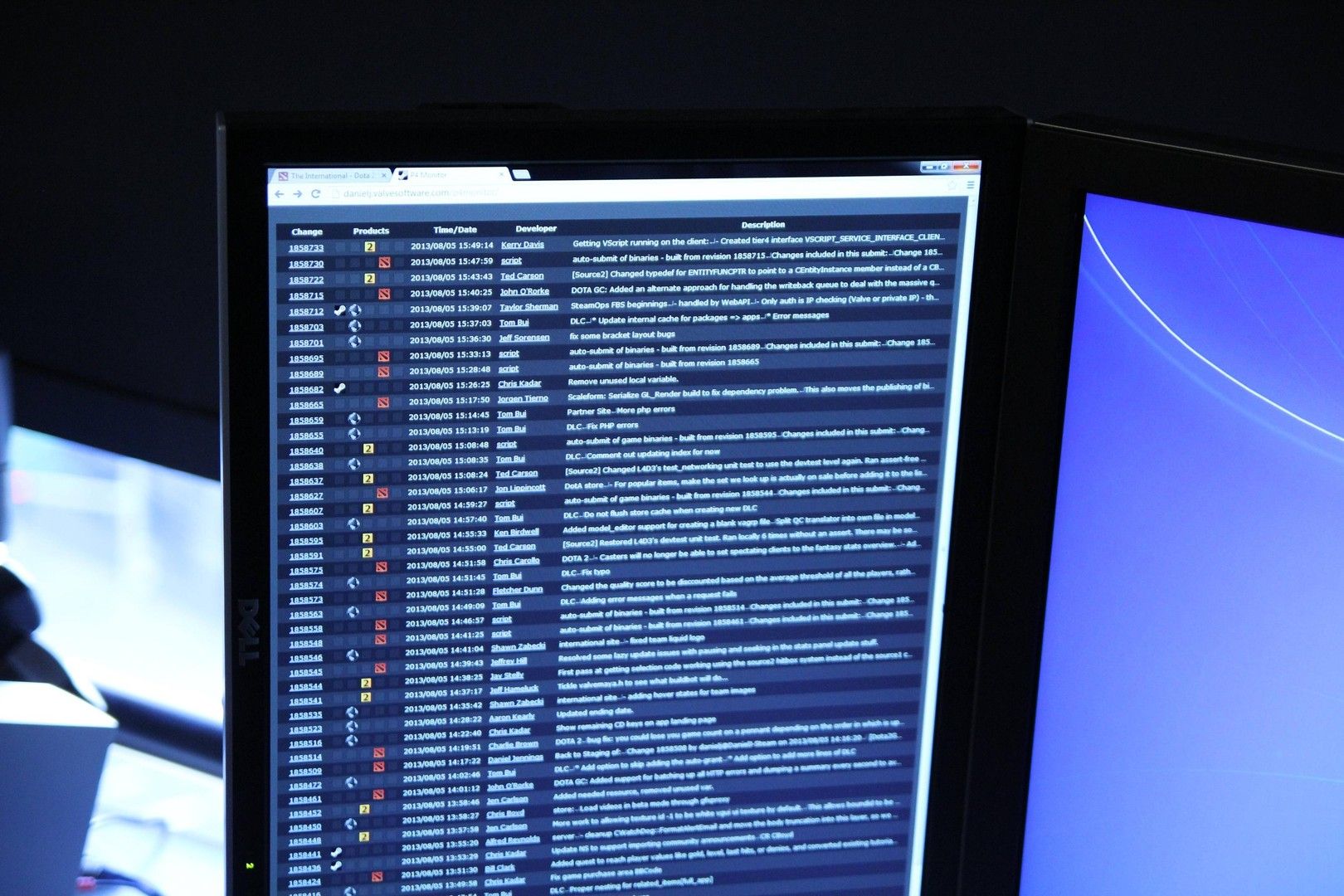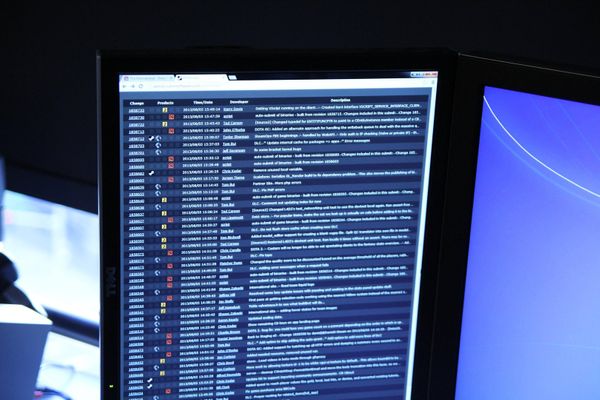 The Command Log is our new reporting tool that shows a progress log of all updates sent from WebHotelier to the channels.
As soon as you make a change in rates/availability/minimum stay/close out through your pricing plans, availability plan, or rate availability plan, a barrage of update requests are made to the channels. You can view the progress of each request and check if the update was successful by opening the Channel Manager menu and clicking on the Command Log option.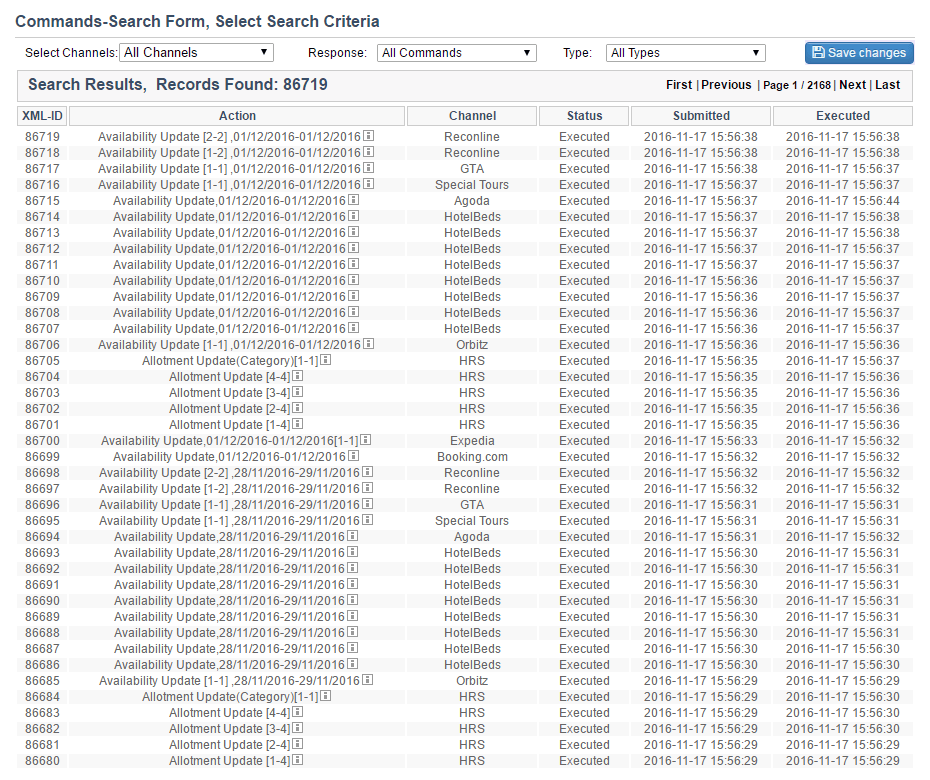 The status of each command can be any of the following:
Executed: the update was successful
Pending: the update is pending (*please wait a little while and check again later. If the update is pending for a considerable amount of time, please communicate with your channel manager support contact)
Error: the update was unsuccessful
Warning: something requires your immediate attention
If you see any errors or warnings, you can hover your mouse over the [i] icon under the Status column to see the detailed error/warning. Depending on the status, you may contact our support team (or your operator) and we will make sure that a representative assists you in explaining the situation and/or guiding you through the steps necessary to solve the issue at hand.

Should you wish to view the status of a particular update/response, you can use the available filters (Channel, Response, Type).
Please, do not hesitate to contact our support team or your local operator to make sure that all your questions are answered. We are here to provide you with timely and effective solutions to any problems that may arise.